One of the best things about being on holiday is sitting back with a nice glass of wine in your hand, a book by your side and a view before your eyes. If you're really into your wine, however, then you might want to consider making it the center of attention with a trip to one of these places.
1. La Rioja, Spain
With more than 500 wineries in the region famous for their luscious reds, La Rioja in northern Spain is a winemaking nerve center where old meets new.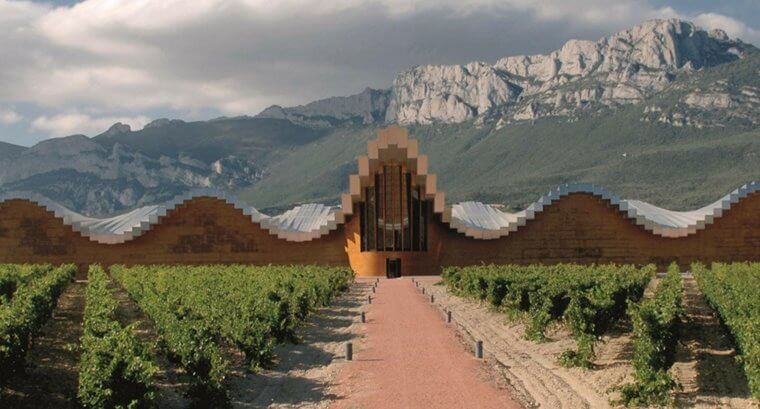 If you're already in the area, then make sure to see the San Millan de Suso and Yuso monasteries, UNESCO World Heritage sites.
2. ​Piedmont, Italy
Essentially the most famous country in the world when it comes to making wine, the Italians have been at it for literally thousands of years, with the Romans introducing the practice across their empire. Piedmont is not only famous for its Barolos and Barbarescos, but also for its high concentration of Michelin-starred restaurants, hotels, and spas.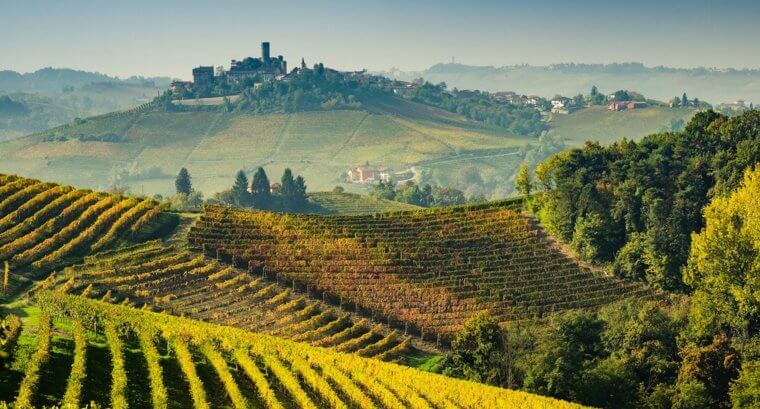 Sitting at the bottom of the Alps, make sure to take in Piedmont's beautiful countryside too.
3. ​Burgundy, France
France has always been famous for its wine, with Burgundy one of the country's best-known winemaking regions. If you want to sample some of this red nectar at the source, however, it's not as easy as turning up at the door and asking for a taste, so make sure to make some reservations.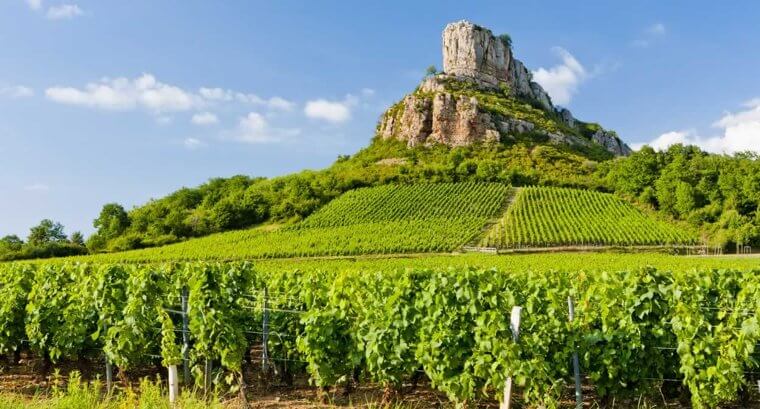 Overnight stays and tours of the region are also very recommended.
4. ​Barossa Valley, Australia
The Barossa Valley sits an hour from Adelaide in southern Australia, famous for its shiraz and rieslings. Unlike Burgundy, the vineyards and wineries here are more open to visitors, often offering free tours to people stopping by.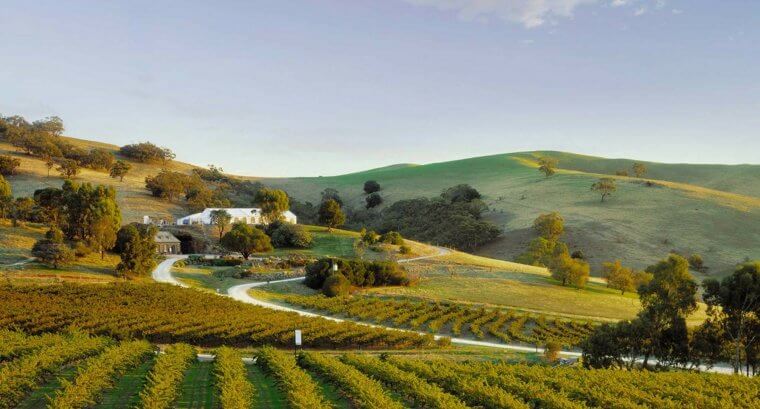 If you're also something of a foodie, then the valley has a lot to offer in terms of fine eating and fresh local produce.
5. ​Central Otago, New Zealand
Another 'New World' wine country, New Zealand has earned a reputation for producing wines up there with the heavyweights. With some beautiful scenery you might have seen before if you ever watched Lord of the Rings, Central Otago is the southernmost wine-growing region in the world.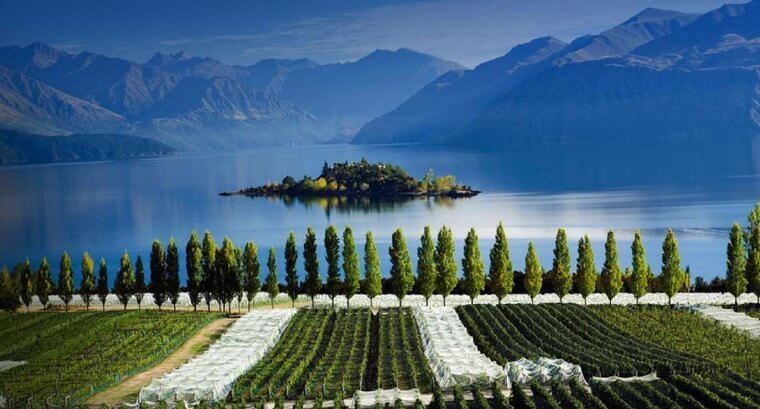 The region is booming, producing a wide range of wines, such as pinot noirs, pinot gris, riesling, and gewürztraminer, the region is booming, with Rippon Vineyard in Wanaka in particular a must-see.
6. ​Douro Valley, Portugal
As one of the oldest winemaking countries in the world, the Portuguese are no newcomers to the business and the Douro Valley is famous for its beautiful terraced vineyards above the Douro River and port of the highest quality.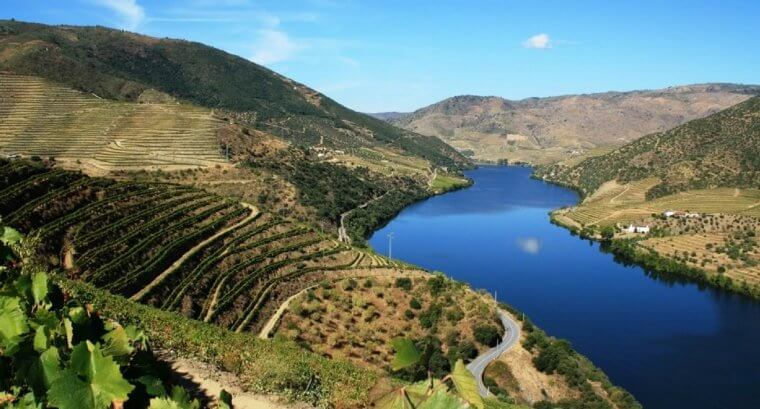 Call my travel agent NOW!