Work hard, play hard. That's how we're told to live these days. But what does that really entail? Essentially, no sleep, lots of work, gluttonous eating and excessive drinking. Sounds great, doesn't it? And it is, at least until it all catches up to you and then there's only one thing for it – a detox. If you're really serious about cleansing body and soul, then these five retreats are worth taking a look at.
1. ​Master Detox, Clinique La Prairie, Switzerland
The week-long Master Detox program at the Clinique La Prairie uses science, medical expertise and holistic therapies to get you back on track.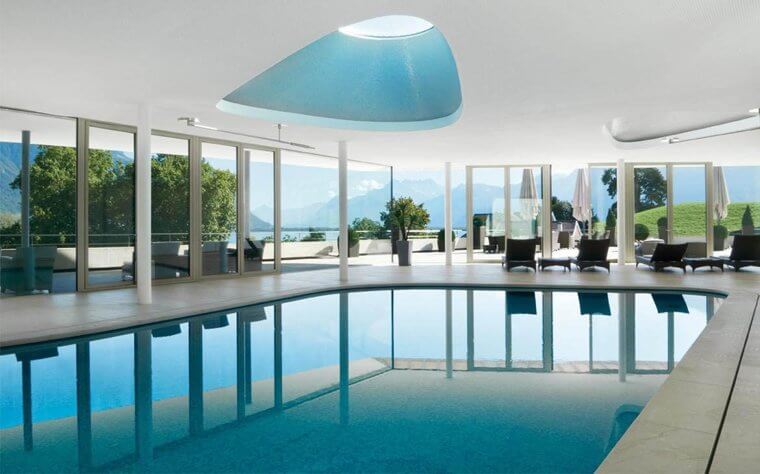 Beyond the clinic, it's also just a beautiful place to be, overlooking Lake Geneva and Montreux mountains, but it's going to cost you to detox in such luxury. $15,300 to be precise.
2. ​The Art of Detox Retreat, Chiva-Som, Thailand
 A detox is about more than cleaning out your system. It's about total relaxation to give the body a chance to reset. That's why Chiva-Som, found in the Gulf of Thailand, takes advantage of its white sand beaches to create the ultimate detox paradise, celebrated all the over the world for its five-night Art of Detox Retreat.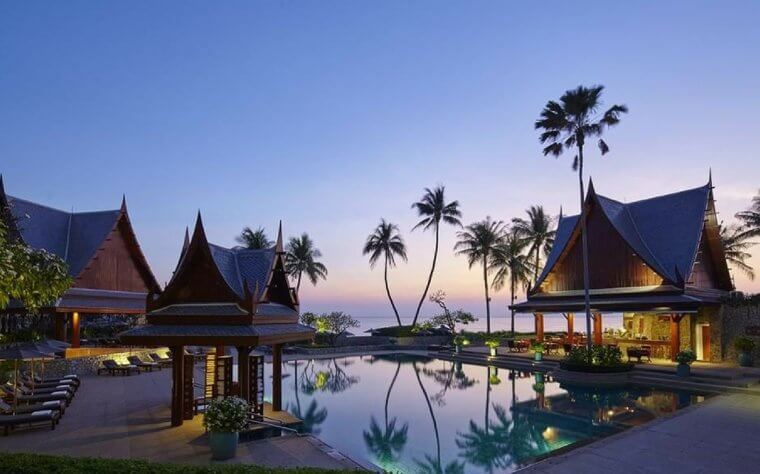 For $4,850, guests receive a fully personalized dietary-focused program centred around what you want to achieve, aimed at encouraging a recalibration of the body through diet.
3. ​Longevity Active Detox, Vilalara Longevity Thalassa Resort & Medical Spa, Portugal
Boasting 27 acres of beautiful gardens, the Vilalara Longevity Thalassa Resort & Medical Spa offers a seven-night state-of-the-art program with detoxifying meals, a vitality longevity plan encompassing power hiking, aqua-pilates and yoga, as well as a thalassotherapy medical spa program based around a series of health checks.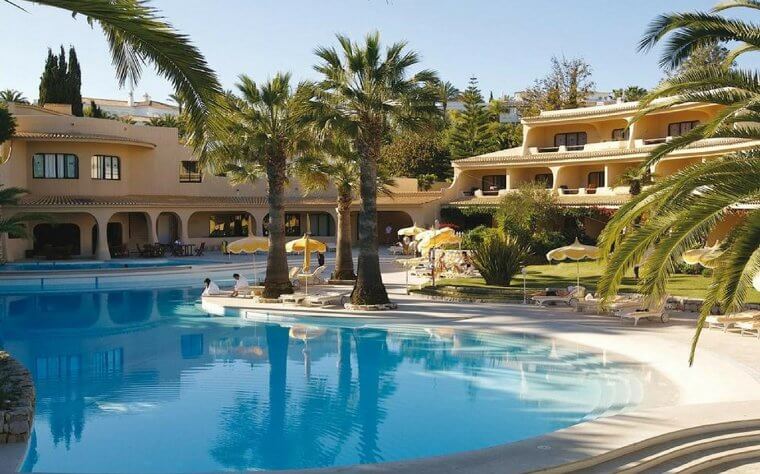 As part of the program, guests can also receive specialist treatments such as osteopathy, microphysiotherapy and lymphatic drainage to thalassotherapy.
4. Digital Detox, Villa Stephanie, Germany
A hotel and medical spa in Baden-Baden, a German spa town in the Black Forest, Villa Stephanie offers customised detox plans based on an initial consultation regarding health, nutrition and fitness.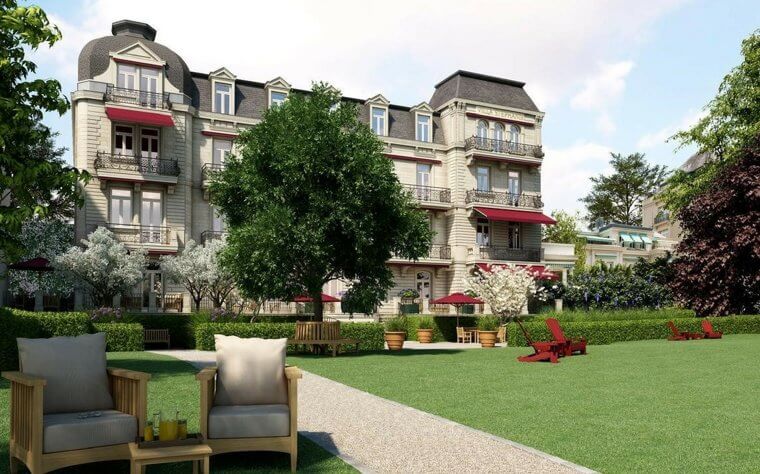 The special Digital Detox goes one further, however, with copper plates in the walls and a special signal-blocking paint to allow guests to truly disconnect from the outside world.
5. ​The Purify Program, Amanbagh, India
India is no stranger to cleansing the body and soul, with a rich history of wellness traditions. Focusing an a popular form of alternative medicine called ayurveda, Amanbagh offers programs ranging from four to 21 days with the goal of eliminating toxins to regain balance and improve immunity.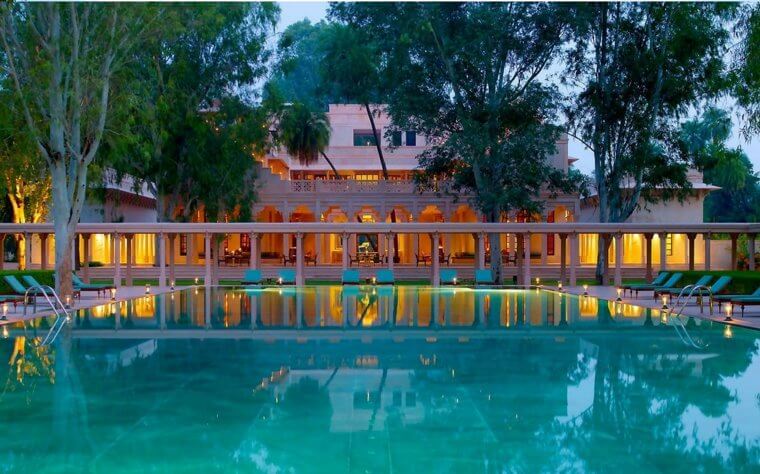 The Purify Program itself can be one, two or three weeks and includes ayurvedic meals, extensive ayurvedic sessions and treatments, yoga and meditation.