Once something which would earn you strange looks and hushed whispers behind your back, being a vegan is spreading like wildfire nowadays. Whether it's out of concern for animals, your own body or the impact on the world that the meat and dairy industry have, it's never been easier to swear off meat. Knowing where there are vegan-friendly spots around your area is usually the first port of call after making this kind of lifestyle change, but going on holiday is a different matter. For foodies and travelers who have gone vegan, there's no reason their holiday needs to be avocado and toast three times a day, so here are some of the best vegan-friendly hotels for those who like to travel in style!
1. ​Qunu, Hotel Saxon – South Africa
The beautiful Hotel Saxon was originally a private family home and boasts two elegant restaurants, one of which, Qunu, is VegVegan, with an entirely meat-free menu on offer. Named after the hometown of the late South African leader Nelson Mandela,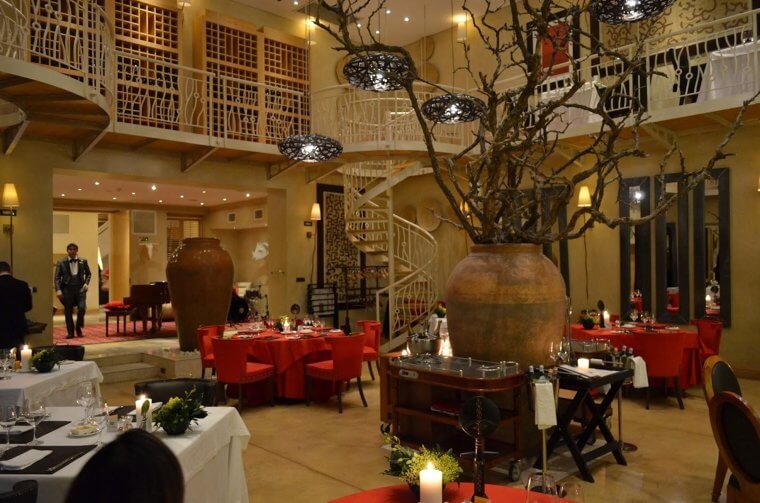 Qunu and Hotel Saxon is the perfect combination for travelers looking for a luxurious meat-free stay in Johannesburg.
2. ​Sakti Dining Room, Fivelements – Bali
Founded as a 'wellness retreat, Fivelements is a Balinese getaway to pamper all the senses – a luxury Bootcamp for your health – and their award-winning Sakti Dining Room is a vegan's paradise. Nestled among ponds, rivers and lush gardens, the restaurant's mission is "To let mother nature's cuisine shine with all the exciting tastes, textures, vibrant colors, and pure flavors.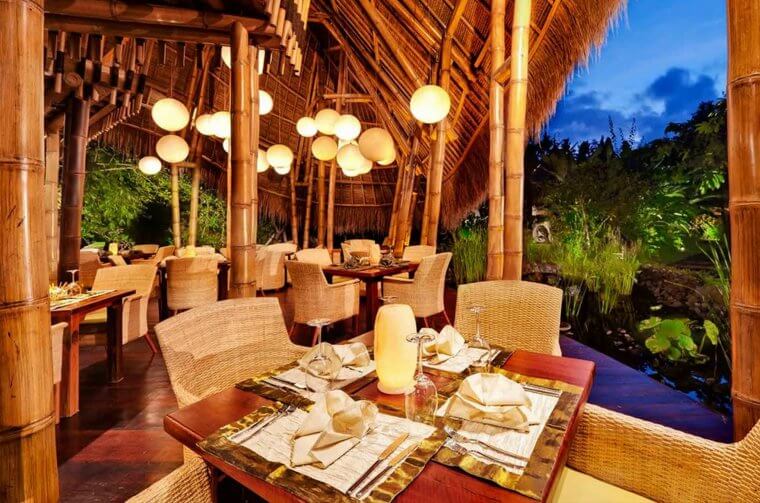 Our menu is designed to give optimal plant-based nutrition and high energy whilst inspiring a gastronomical journey aimed to nurture body, mind, and soul."
3. ​Hotel Hochschober – Austria
It might look old-fashioned from the outside, but Hotel Hochschober in Turracherhöhe, Austria, got in on the game relatively early, offering a gluten-free vegan menu since 2013.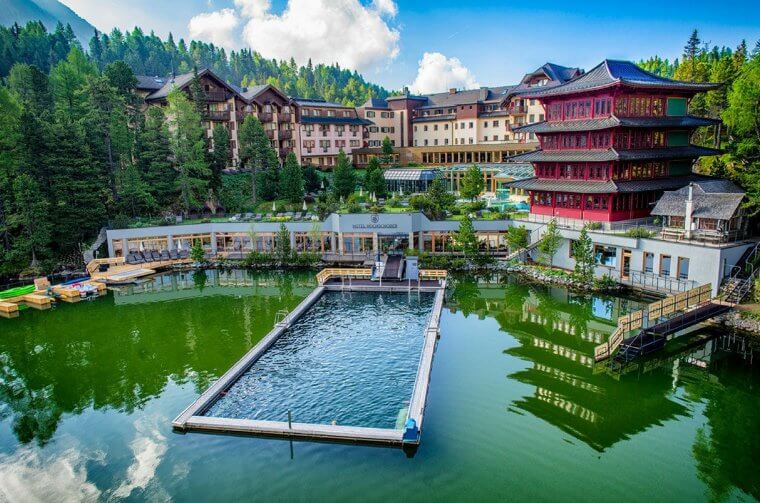 The food is so good that it's become one of the reasons people actually come to stay, with around 15% of their guests requesting the vegan menu, many of them 'holiday vegans' just for the experience.
4. ​Raw & Cured, Limewood Hotel – England
It would seem that a vegan diet is often part of a broader healthy lifestyle and while England isn't exactly the most adventurous of destinations, the lovely Limewood Hotel is certainly targeting those looking for a healthy holiday. The Raw & Cured restaurant is the food bar of the Herb House Spa at the hotel and while not strictly a vegan menu, there are plenty of meat and dairy-free options. According to the owners: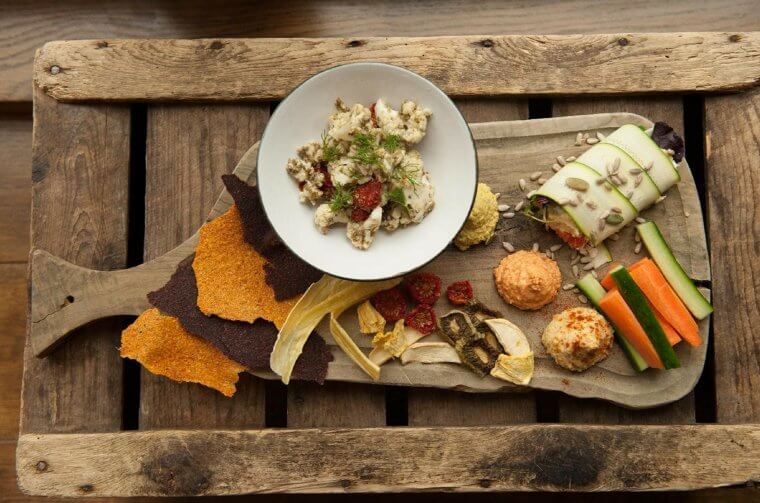 "Our food sourcing policy is simple: Quality, Seasonal and Sustainable. Our dishes contain an array of natural mixed nutrients, are low in cholesterol and we only use good fats! Our creative team of "raw chefs" prepare everything from scratch, so not only do these dishes taste fabulous but they will suffice any craving you have and boost your body with an abundance of feel-good-nutrients."
5. ​Gemyse, Nimb Hotel – Denmark
A huge part of healthy eating is knowing where your food comes from and the Gemyse restaurant at the boutique Nimb Hotel, Tivoli, offers something every conscientious eater likes to see – the use of its own produce. It has its own garden and a purely organic supplier for its meat-free menu, which isn't 100% strictly vegan but offers many dishes that are.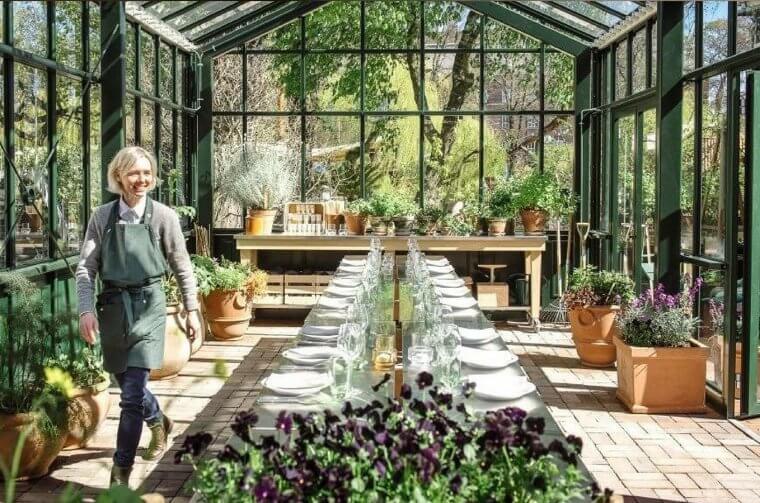 Other than the food, the hotel itself offers a wonderful experience in and of itself.