There's a saying that goes 'the world is your oyster', but whoever first coined the phrase perhaps didn't appreciate that a. oysters are expensive and b. the world is a pretty big place – it's never easy to choose which country should be your next holiday destination, and it's even harder to choose if you're on a strict budget: That's why Goodie Travel is here to help you decide! Just because a country is popular doesn't mean it's a tourist trap and even the most visited cities in the world can be enjoyed on a budget.
1. ​Prague, Czech Republic
The Czech capital is as popular a destination as ever, either for those looking for an extended holiday or simply a weekend break. One of the best things about the place, aside from the renowned gothic architecture, museums (including the one which celebrates the famous Czech writer Franz Kafka) and statues is just how cheap everything is –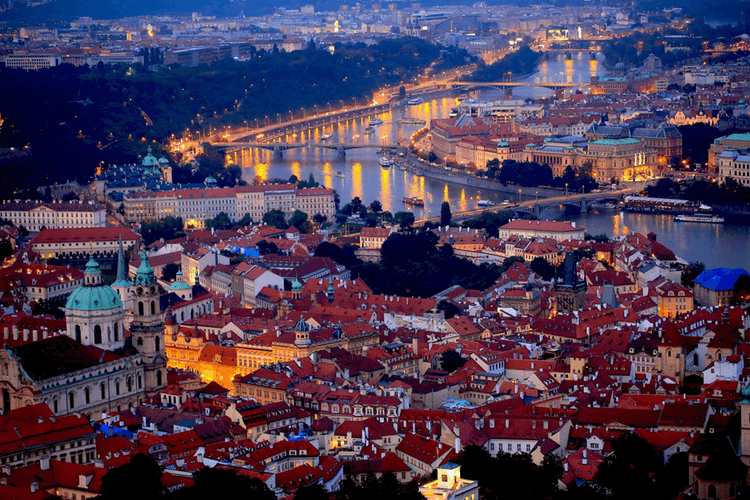 cheap beer and food is always a good thing no matter where you are in the world, but to find it in Eastern Europe is a real bonus.
2. ​Bali, Indonesia
Much like the Philippines, Bali is colorful, exotic and affordable on even the strictest budget. The fact it's visa-free to over 140 countries (including the US) is a huge bonus and if you're looking for another money saver, there's plenty of budget accommodations on Poppies Lane in Kuta.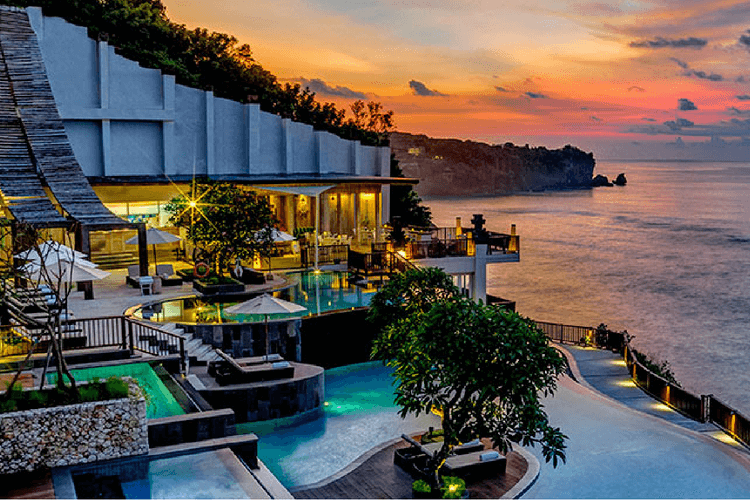 The beautiful beaches are free to one and all and the street food is as tasty as it is cheap – and it's pretty cheap!
3. ​Boracay, Philippines
Moving from Europe to somewhere a little more remote, as long as you can afford the flight to get there, Boracay in the Philippines is like an affordable version of heaven on earth. As long as you're smart with where you're stationed once you get there,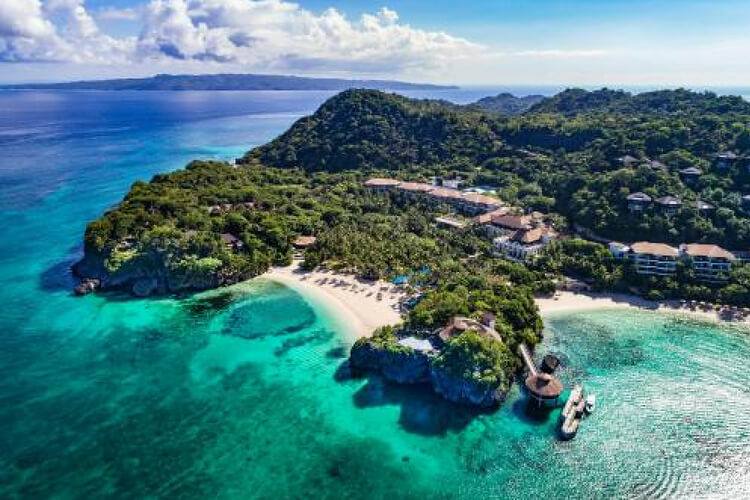 you can get by one roughly $25 a day there – but be prepared to barter for everything! Hey, it's all part of the fun.
4. ​Budapest, Hungary
Heading back to you Europe, Budapest, Hungary's capital, is becoming more and more popular for families and travelers alike – largely because it's affordable regardless of who you are or what you want to get out of the trip. You can eat well for as little as a few dollars at the Central Market, or drink for cheap in one of the city's many bars and pubs.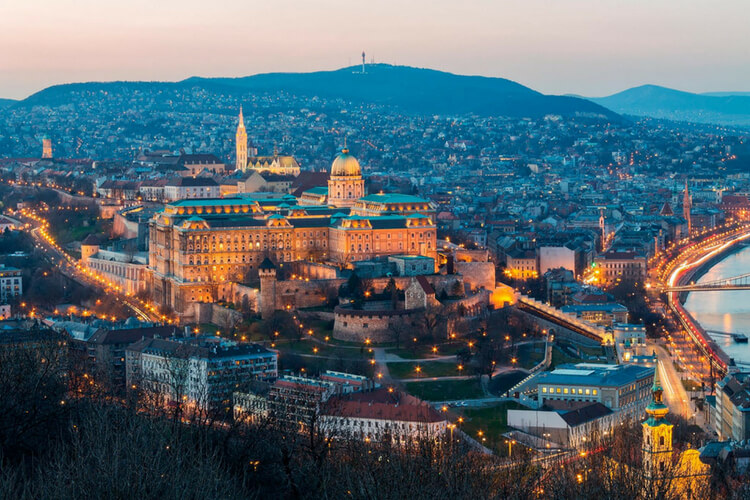 Budapest has got some very cool building and streets and you will be able to spend an evening just walking around – last we checked, walking is free!
5. ​Chiang Mai, Thailand
While it might not be as cheap as it used to be, Thailand is still top of most peoples' lists of budget destinations. As is the case with the Philippines and Bali, the cost of the flight is your biggest expense but once you get there, Thailand and Chang Mai have a great combination of quality matched with affordability.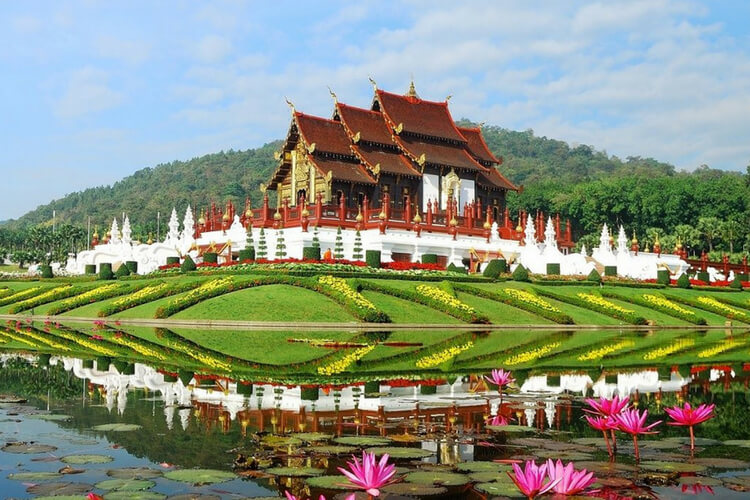 The markets (day and night) are great places to find a bargain and even the best restaurants only charge a few dollars for a great meal.