For those individuals who are worried about getting a good place where they can obtain quality delicious meals, TripAdvisor comes in handy. The latter is an online restaurant company that aims at directing travelers to unknown destinations. The company achieves this by compiling a list of the best restaurants in every part of the country. The best restaurants are awarded in the annual Travelers' Choice Awards. The firm gathered views from the customers and reviews about the quantity and quality of services offered by the restaurants. The categories are fast-casual, evening dining, and fine dining. The popular dishes at the venue are steak, burgers, and seafood.
1. ​Pane & Vino
The Pane and Vino restaurant is located in Miami Beach, Florida, and serves Italian American foods. The Italian foods have been described as those that could send the taste buds of the diners straight to Italy. The food spot offers foods such as cappelletti Verdi tartufati and spaghetti alla ruota which are among the most popular Italian dishes.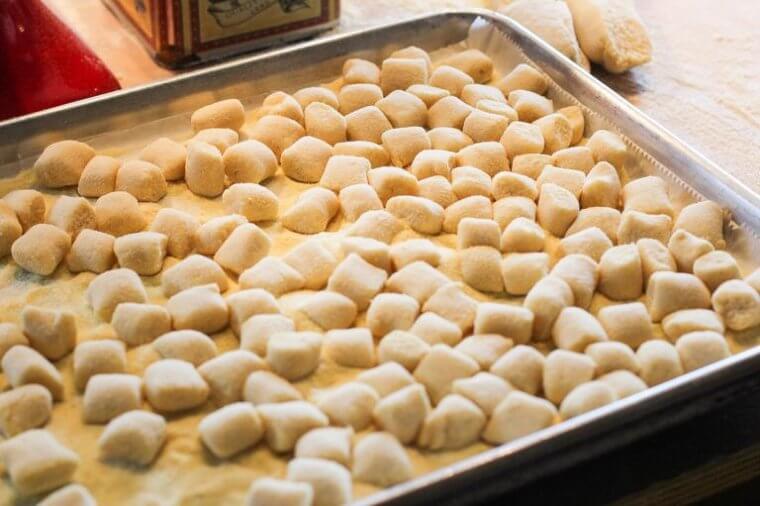 The location of the restaurant makes it accessible to most residents and visitors in Florida.
2. ​Eleventh Street Diner
The restaurant is located in Miami Beach and it's one of the best in terms of offering a classical experience. The place is graced with a shiny aluminum façade and a classical 50s-style building.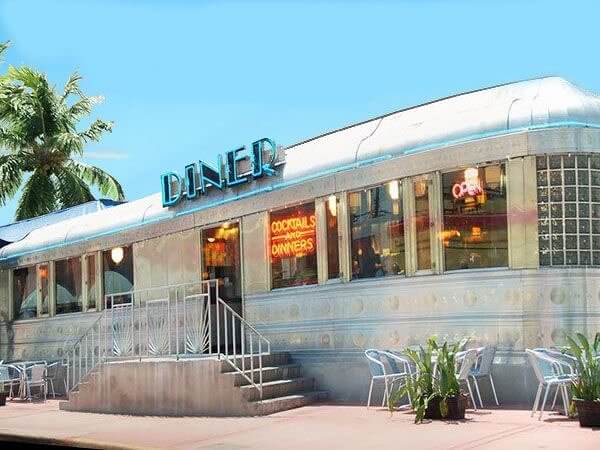 The frequently served foods are pancakes and burgers.
3. ​Daniel, New York
Daniel is a bar located in New York City which serves as an old-school joint for most revelers. The French-based bar was ranked number 20 among the top bars in the world.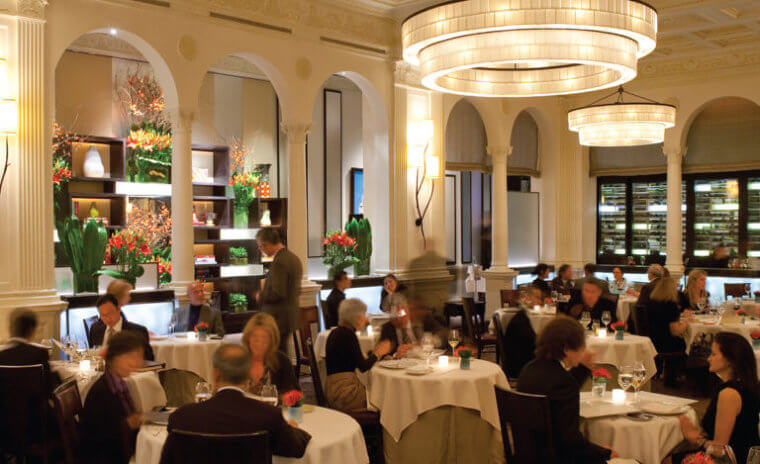 The revelers also have the leverage of witnessing how their food is prepared.
4. ​Earl of Sandwich
The restaurant is one of the most popular in the country and is located in Orlando Florida. People don't need to travel all through to Disney World for something they can access in their locality. They can enjoy Earl Sandwich in this location which is among the highest-ranked in the country.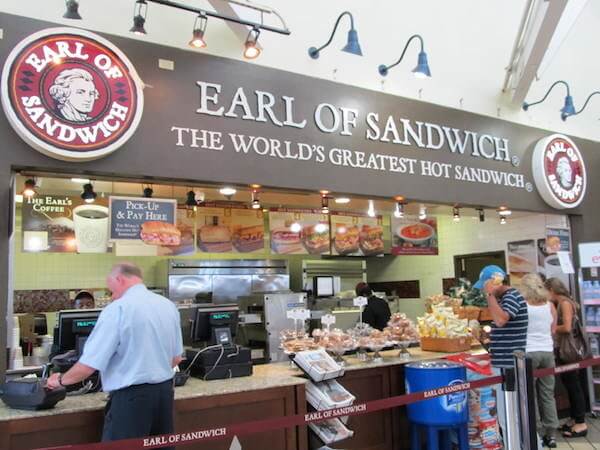 The firm had a strong national brand because it was run by entrepreneurs who were descendants of the inventor of the lunchtime staple.
5. ​GW Fins
The GF Wins, which is located in New Orleans, Louisiana,  is a renowned restaurant that has been on the higher trajectory in the provision of foods like fresh fish, soft-shell crab, and Lobster dumplings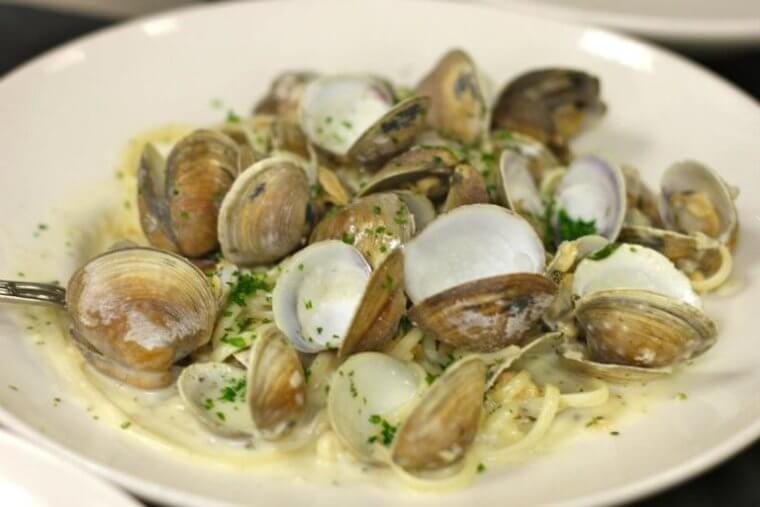 Table for 2 anyone?