Imagine you're about to head off on holiday; obviously you want to try and ensure you have the best trip possible, and while there are so many different, uncontrollable factors that will have a huge impact on whether you have the trip of a lifetime or something that only ends up being so-so, for our money, it comes down to one thing and one thing alone: It's all about knowing EXACTLY where to go. Sure, there are the obvious sights and tourist attractions, but we're talking about something a little more specific, the kinds of places you won't find in a guidebook, the types of places only a local would know – and with that in mind, here are 5 top tips if you're visiting Rome, directly from one of the locals…
1. ​Felice a Testaccio
Found in Testaccio, this restaurant has been around for quite a while (1936 to be exact!) and has some very loyal customers, so be sure to book in advance if you're thinking of going. The square spaghetti is rumored to be the best in the city but if you're not into cheesy sauces, don't worry, the menu is incredible and there's sure to be something on there that you'll love.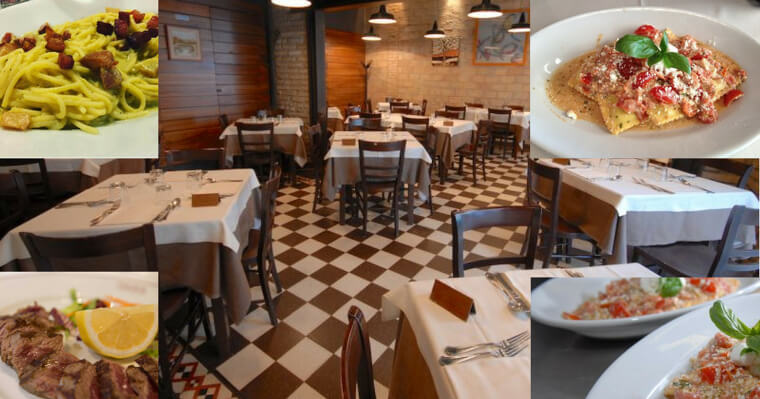 For those who want to get into some local delicacies, there's the pajata – aka the intestines of an unweaned calf! – or rigatoni with an oxtail or slow-cooked lamb sauce, but again, don't worry, there are more traditional dishes fighting for your attention too.
2. ​Cimitero Acattolico
On the right day, when you're in the right mood, there's no need for a cemetery to be depressing; in fact, they can often serve as important cultural artifacts, which is certainly the case with Rome's non-catholic cemetery – 'home' to such revered names as Percy Bysshe Shelley and John Keats, two of the most illustrious poets in history,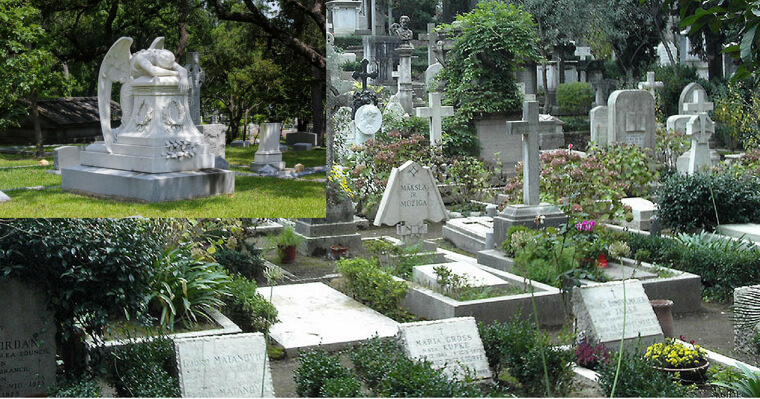 alongside various other famous names, the cemetery's  centerpiece is called the Angel of Grief: the work of American sculptor William Wetmore Story, the statue is a monument to his wife.
3. ​Latteria Garbatella
Okay, so we've covered restaurants, markets, and a cemetery – what about somewhere to drink? Run by two friends on the ground floor of a residential building, this incredible cocktail bar has a large outdoor space for when the weather permits.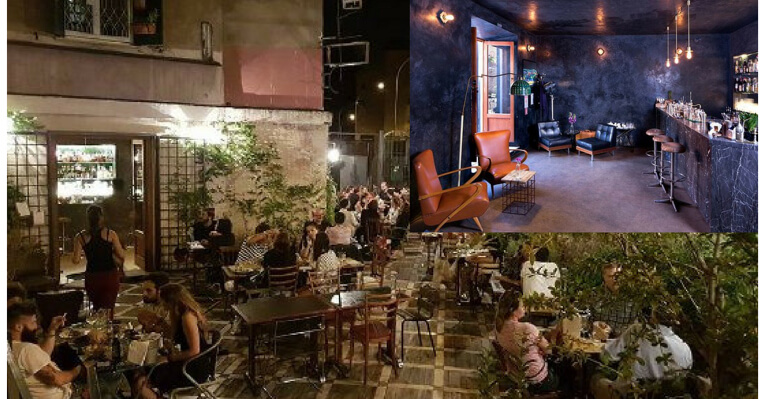 While there's a small selection of food to enjoy, it's all about the cocktails and the ambience; while the interior could largely be anywhere, it's that aforementioned outdoor space that is Latteria Garbatella's biggest selling point: surrounded by old apartment blocks, it's quintessentially Rome, and all the better for it.
4. ​Casetta Rossa
Found in a somewhat secluded garden next to the Paco Cavallo Pazzo, Casetta Rosa's primary purpose is hard to pin down; run by a group of activists from a small, single-storey building, this restaurant/social center is home to a variety of cultural events and is a hot spot for locals during the summer,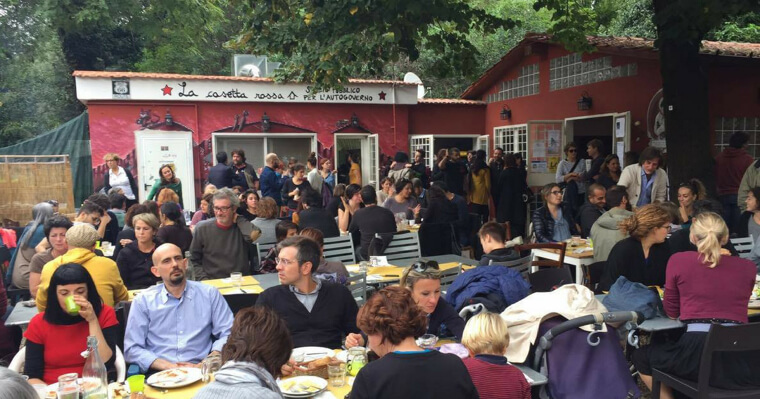 Food-wise, the menu is very simple and changes throughout the year, depending on the season. The locals, like most people, love to sit outside during a meal,  so if you plan to visit during the summer, it's best to book first because it gets very busy.
5. ​Ecosolidale Market
Rather than just list restaurants (but don't worry, they're coming!), we're trying to make sure this article has something for everyone, so for those who partly base their holidays on finding a good local market, you'll be delighted with this one. Held at the weekend in several industrial sheds right beside Ostiense, this vintage market differs from your typical secondhand shop in that most of the clothes on display tend to be of genuine quality –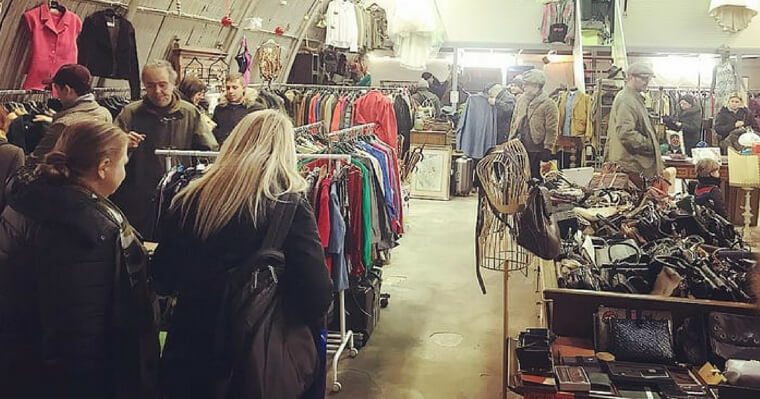 sure, you have to be into bags, gowns and coats but hey, all the proceeds go to charity!