Going to a restaurant is about more than just the food. Sure, the food has to be good, but you're also going for the experience and ambiance of the place. These 6 restaurants are some of the wackiest and most incredible places to experience a meal. What makes these eateries special is that they give you more than just a great lunch or dinner, they provide a truly unforgettable experience that will likely stay with you for the rest of your life. These restaurants are found in some truly bizarre locations. From eating a meal in a snow castle to one cooked inside the heart of a volcano, you're sure to experience more than just a full belly after visiting these restaurants.
1. ​KinderkookCafe, Amsterdam, Netherlands
The KinderkookCafe is the perfect place to take the kids. It's a unique eatery in Amsterdam where the kids run the show. The little ones get to do everything themselves, from picking out the kind of food they want to prepare the dish with and then placing it in the oven. Then, when the food is ready to be served, your children will even bring it to your table.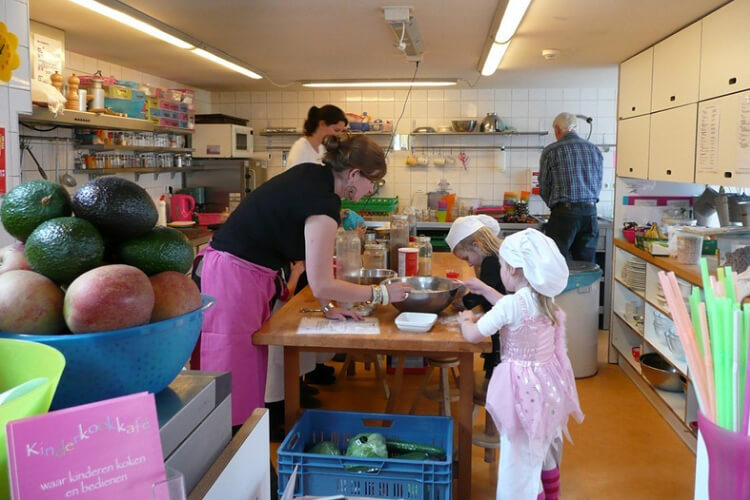 This one-of-a-kind children's restaurant is the ideal afternoon activity for a family with youngsters. If you're ever in Amsterdam with the kids and have some free time, be sure to stop by for a meal or even just a snack, you won't regret it.
2. ​Snow Castle Restaurant, Kemi, Finland
This gorgeous snow castle offers more than just a fancy meal. When you come to the Snow Castle Restaurant you're actually eating inside the biggest snow fort in the world. The snow castle has to be rebuilt every winter and it's constructed slightly differently every year, making it a unique experience every time you visit.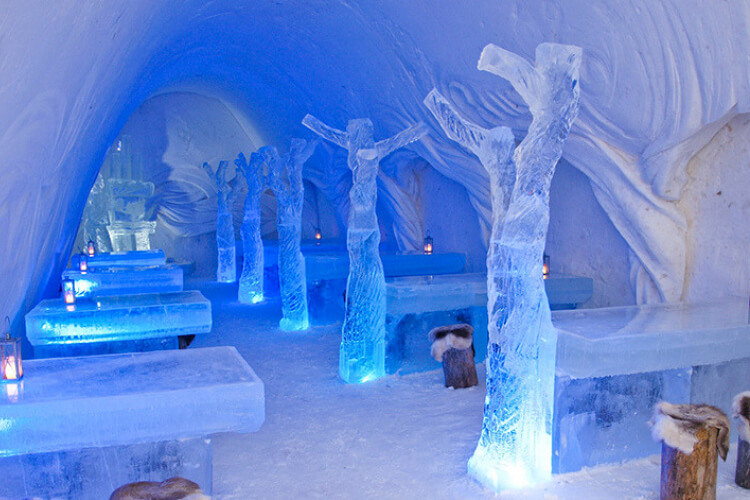 This icy wonderland boasts fine dining at below-freezing temperatures in a stunning castle sculpted out of snow and ice. The castle is not only a restaurant, but it also has a hotel where you can stay and chill for the night.
3. ​Ithaa Undersea Restaurant, Maldives
The Ithaa undersea restaurant in the Maldives offers a mix of European and Asian cuisine inside of a man-made underwater tunnel. While you're eating some of the most delicious food you can imagine, you also have the incredible experience of watching fish swim overhead.
The entire restaurant was actually built in Singapore and was transported to the Maldives by way of an ocean barge. This incredible structure sits 5 meters (16 ft) below sea level and survived the 2004 Indian Ocean earthquake with no damage. The restaurant seats only 14 people and comes at a steep price, with meals starting at around $400 per person.
4. ​'s Baggers, Nuremberg, Germany
If you're a sci-fi enthusiast you'll love it at Baggers. This German restaurant is super high-tech. It has a fully automated system, starting from when you order on a touchscreen to when the food is delivered right to your table by a whizzing roller-coaster rail.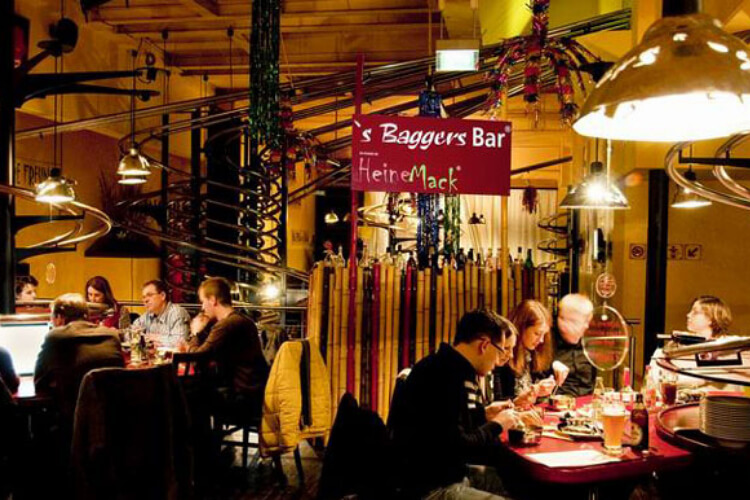 There's no need for error when you have robot waiters. This highly advanced restaurant only confirms that Germany is way ahead of the curve when it comes to restaurant efficiency.
5. ​El Diablo, Canary Island, Spain
If you like excitement and danger than take a trip to El Diablo restaurant, a place where you can eat food that is cooked right in front of you, on top of a dormant volcano. The restaurant is located in the center of Timanfaya National Park, so you are also privy to a fantastic view during your eating experience.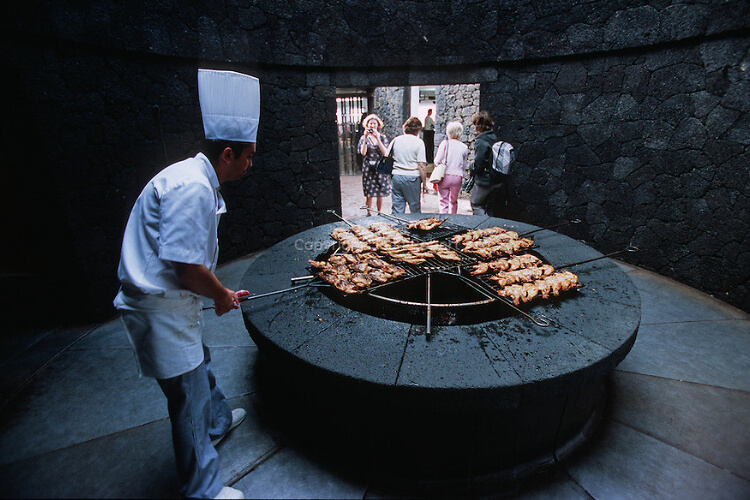 The heat coming out of the volcano reaches temperatures up to 500 degrees Celsius (932 degrees Fahrenheit) providing the perfect location for a gourmet barbeque. Have no fear, the last time the volcano erupted was nearly 100 years ago, in 1824.
6. ​Kayabukiya Tavern, Japan
What's not to love about a restaurant that has monkey waiters and waitresses? Have a seat at the Kayabukiya tavern in Tokyo, Japan, a traditional style Japanese "sake-house" and you'll be treated to the finest monkey service around. These adorable creatures will surprise you with their talents.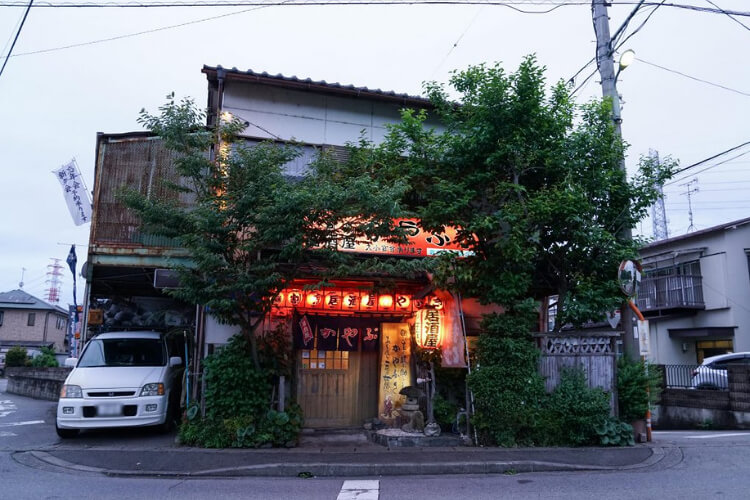 Apparently, the furry guys can serve the customers beer, but not food. Don't worry, these monkeys are treated very well. They are under the protection of Japanese animal rights regulations so they can only work up to 2 hours a day and they even get tipped in soya beans!