So much food in the world and so little time! Yes the world is big and it's a shame we have to travel so far to eat everything but we are here to help. Here is a list of the best travel destinations for you food lovers out there. So if tasty and special food is a big part of your traveling goals - start this one. 
1. Paris
No list of this type would be complete without mentioning France's capital. Whether it's tasting a large variety of cheeses at a fromagerie or chowing down on some croissants at a brasserie, rest assured that whatever you eat in Paris will invariably be of the highest quality.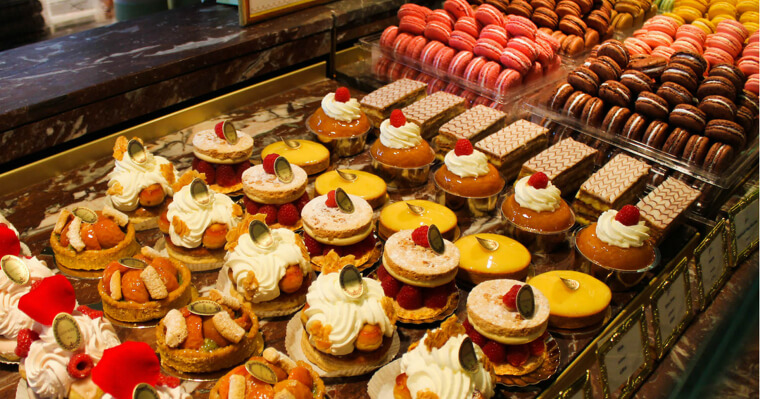 The city is so dedicated to tasty treats that you can barely turn a corner without finding something else to try, so if you're planning to visit, we advise going on a diet beforehand! In terms of a food tour, you can't go wrong with the 'taste of Montmartre'.
2. ​New York
Okay, it might seem a bit obvious, but New York simply HAS to be on this list due to its sheer culinary diversity – there aren't many places in the world that offer you Michelin-star restaurants on the same block as a local deli counter, and the difference in taste between the two usually isn't THAT pronounced! A reflection of New York's rich immigrant history,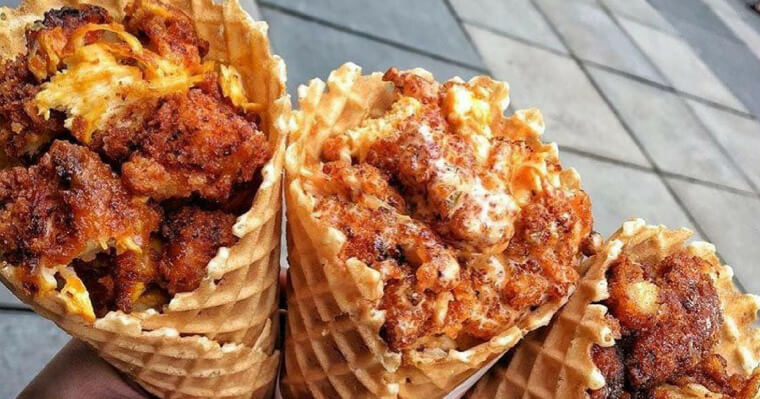 the city offers food from all corners of the world, many of it so reasonably priced in relation to the portions, you simply won't want to leave!
3. Toyko
No matter what time it is, be it early morning or late, late at night, Tokyo has you covered; whether it's the busy food market offering such delectables as grilled squid or more modern restaurants serving up grilled pork cutlets, you really won't know where to start when it comes to eating in Tokyo – there's just SO many places to choose from! With this in mind,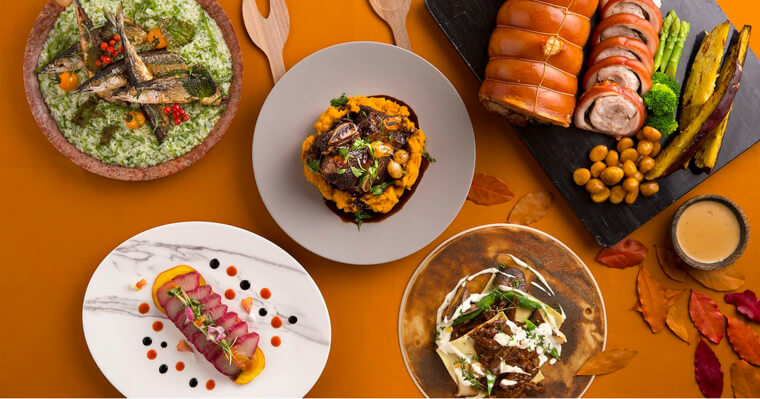 it might be wise to narrow things down by going on the 'Tokyo by Night: Food Tour'.
4. Madrid
It's hard to choose between Madrid and Barcelona when it comes to eating in Spain (to be fair, it's not like the less 'famous' cities don't have great food too!), but we decided to go for Madrid on this occasion. The Mercado de San Miguel is one of Madrid's oldest markets, where you can feast on one of Spain's trademark dishes – seafood paella.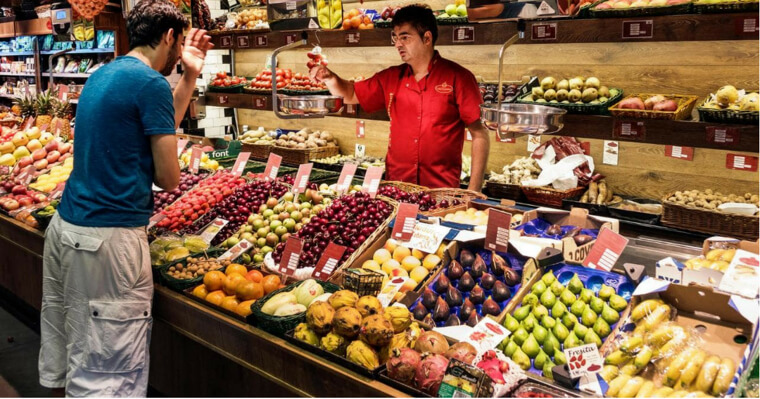 Of course, the wine in Madrid is great too, as is the tapas.
5. Bangkok
There are many reasons to visit Bangkok; it has amazing nightlife, is relatively affordable, and offers easy passage to several exotic islands – but perhaps the biggest reason to visit Thailand's capital is the incredible street food. Whether it's the spicy and sour tom yum noodle soup at the Damnoen Saduak Floating Market, or the hot fried pork at the Wang Lang Market, there really is something for everyone in the fast-paced and unique city.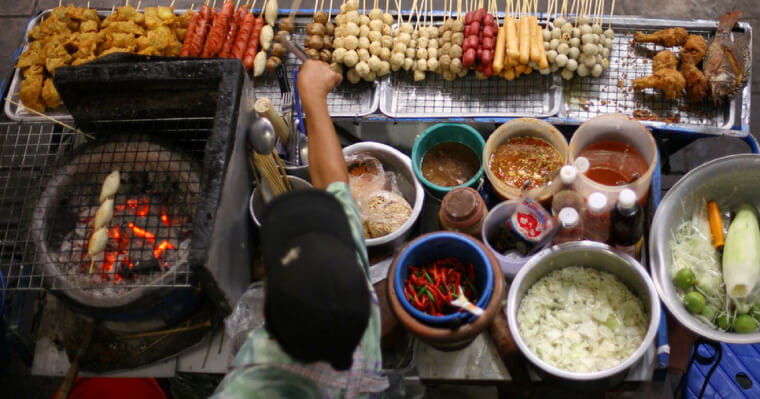 If you're not sure where to start food-wise, you can always go on a Bangkok food tour!
6. Florence
Italy is full of towns and cities with amazing food, so much so that this entire list could have been made up solely of Italian locations, but if we had to plump for one, it would have been between Rome and Florence. The most-booked food tour in Florence is the lunch and cooking class combination at a Tuscan farmhouse, coupled with a tour of the local market.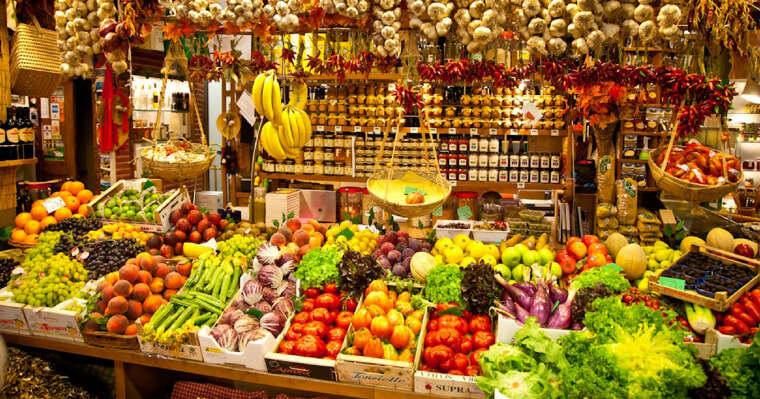 On top of that, the Mercato Centrale in Florence is perhaps the ultimate foodie experience – opened way, way back in 1874, this open-air market is dedicated to showcasing several food stalls and restaurants.